About Animates Vetcare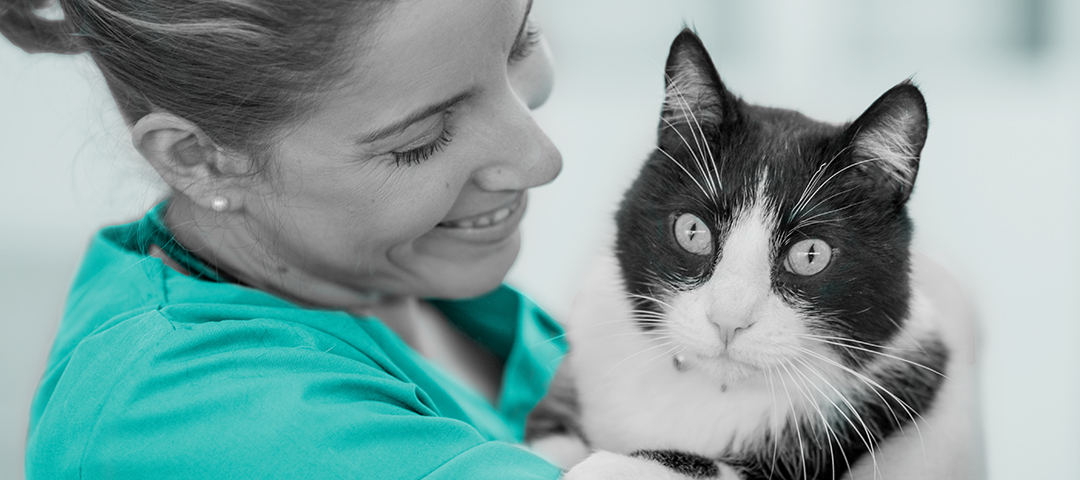 At Animates Vetcare, our purpose is to share our love and passion for animals through the pursuit of veterinary excellence.
We pride ourselves on providing your pets with the very best in veterinary medicine, disease prevention and healthcare advice.
With vet clinics nationwide, we are proud to have some of the most committed and professional veterinary teams in the country. Their knowledge, support and skills enable them to provide a high standard of veterinary care for your pets.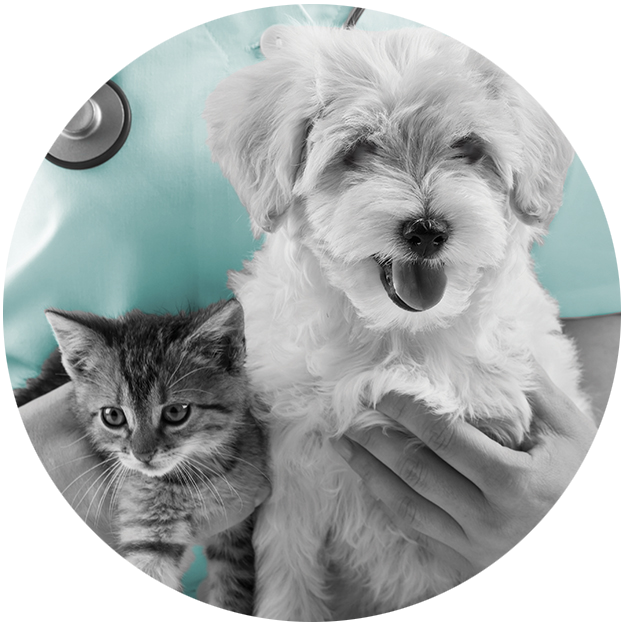 Pets
As compassionate pet care professionals, the welfare of ALL animals is our top priority. We actively support a range of animal rescue charities that make a difference in your community, as well as provide veterinarian support to many charities and organisations.
People
Our vision is to have the most vet and vet-team friendly clinics that practise to the highest standards of care. We take pride in caring for and supporting our teams, just as much as our patients. We are dedicated to providing a compassionate and supportive working environment that enables our team to provide the patient care that aligns with their values. To ensure our people can be their best, we provide wellbeing budgets, scholarships and vet-led support. We encourage and support attending workshops, conferences, and webinars, as well as providing time off to enable our team to support charities.
View Vacancies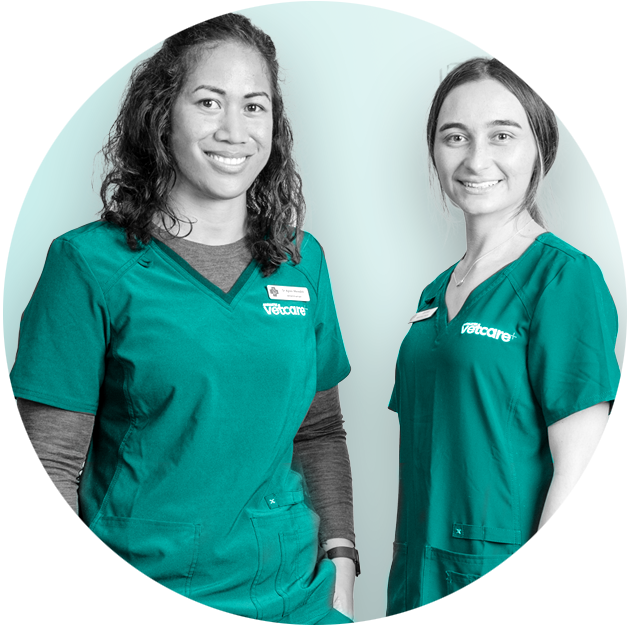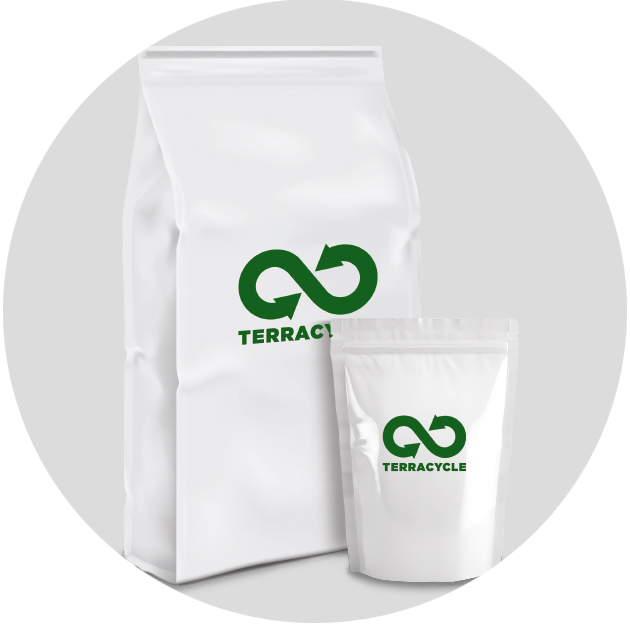 Planet
At Animates Vetcare we want to make our world a happier place through the love of pets. That also means creating a more sustainable and renewable world for them and us. We're proud to be providing pet parents a solution to recycle their pet food packaging through the Royal Canin Recycling Program in partnership with TerraCycle.
Learn More
Animates
Animates Vetcare is part of the Animates Holdings NZ company. Due to this relationship our team and clients get the benefit of access to a wide range of support services, ongoing investment in top-of-the-line equipment, significant Continuing Professional Development, and economies of scale that we pass on to our clients. The support office team includes experienced Vets and Vet Nurses who provide the best in-clinic support to all our clinics around New Zealand. This means we can provide our clients and their pets with highly qualified veterinary teams that practise to the highest standards of care.